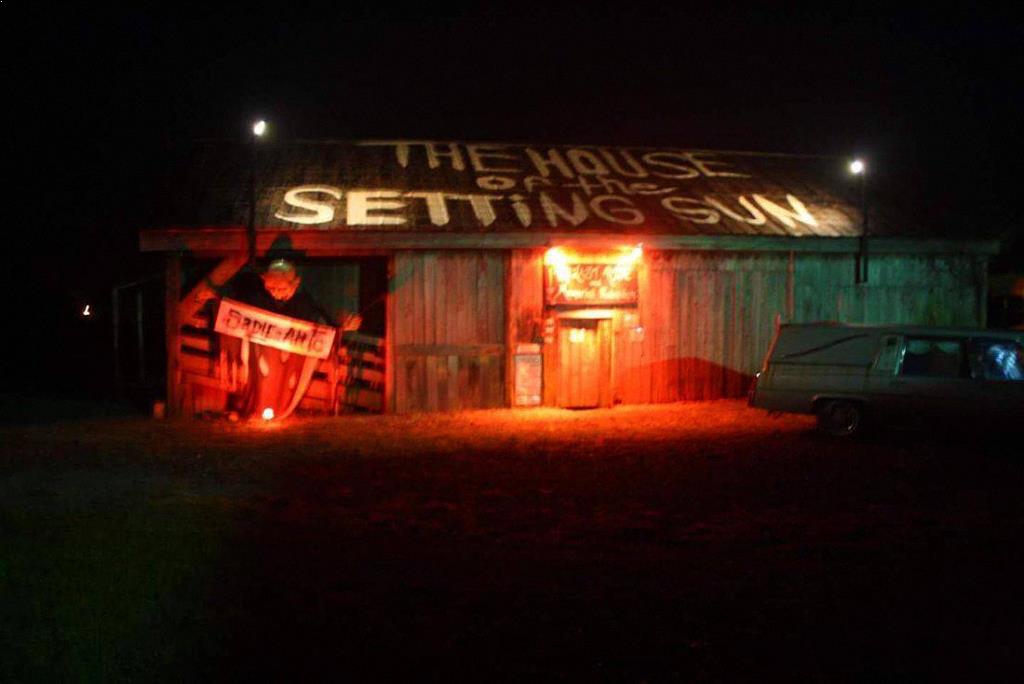 Date
Sep 28 2018
Time
7:00 pm - 11:00 pm
Cost
$15.00
The House of the Setting Sun
House of the Setting Sun proudly presents… Wendell Manor Orphanage!
If you #Dare2BScared then come on down and take a tour of Wendell Orphanage where there is no child left behind!
Haunted attraction in Green Spring, WV put on by a Non-Profit Organization called Community Involvement for Kids. All proceeds benefit Community Involvement for Kids.
Follow the pumpkins to 1313 Screaming Hollow Road Green Spring, WV 26722. Doors creak open at 7:00 PM. Doors stay open until all ticket holders are through.
There will be a special BlackOut Night on November 2nd and 3rd.
Price is $15 per head. Refreshments and souvenirs are available.
Stay tuned to our Social Media pages for chances to win discounted tickets.