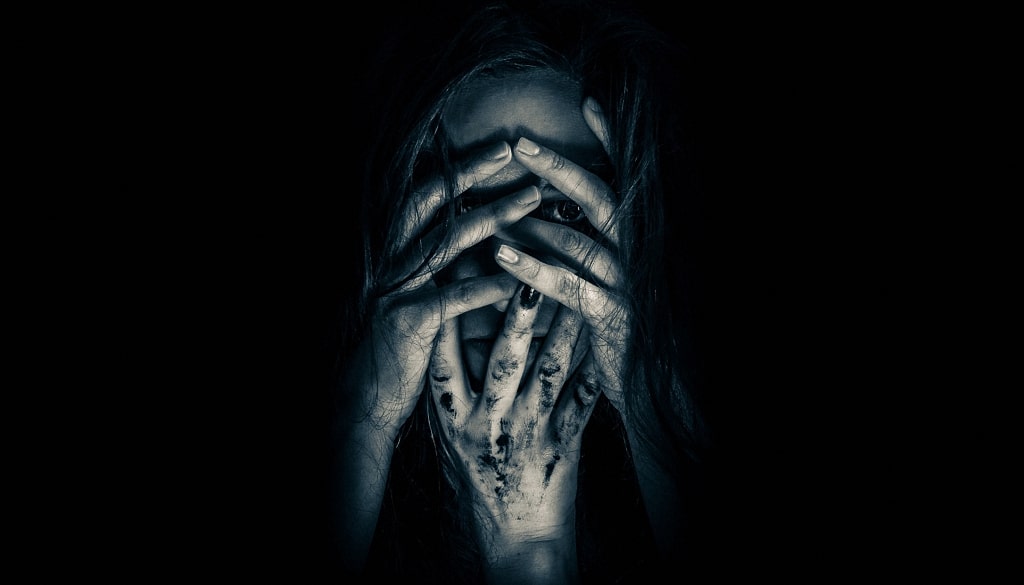 Date
Oct 12 2018
Time
7:00 pm - 11:00 pm
Cost
$10
Haunted Dream
When your nightmares become a reality, you will be forced to face your wildest dreams. Come and face your fears at Haunted Dream, Petersburg's biggest and scariest haunted attraction.
Now offering 2 attractions for 2018 – Haunted Dream Haunted House for $10 and Haunted Dream's Haunted Trail, available for an additional $5.
Haunted Dream raises money for local causes and a portion of our proceeds will be donated to a local charity or organization.