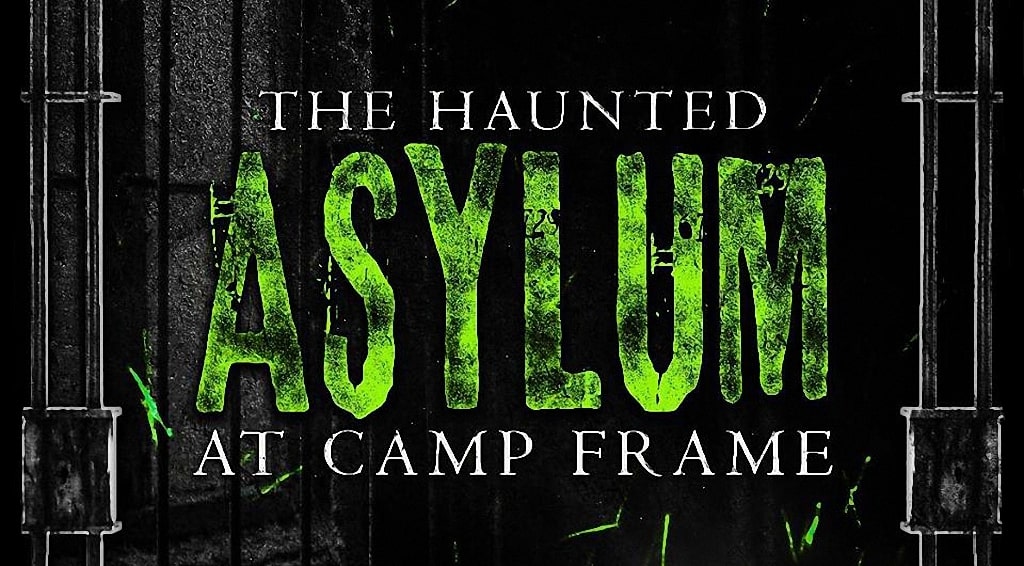 Date
Sep 28 2018
Time
6:00 pm - 11:00 pm
Cost
$15.00
The Haunted Asylum at Camp Frame
Rockwood Asylum was closed in 1976, but the building is far from abandoned. The halls and rooms of the Asylum are filled with the creature and monster created by "The Doctor" who now inhabits the building. The doctor is always looking for new victims for his next creation. Make your way through the twisting halls and disturbing rooms of the Asylum to see for yourself how disturbing the doctor's creation has become, but stay alert you might become his next victim.
The Haunted Asylum at Camp Frame is a haunted attraction located in Hedgesville West Virginia. The Asylum is an annual fundraising event for the American Cancer Society's Relay For Life of Berkeley County and all proceeds from the event are donated. The event started in October 2012 and has helped to raise over $40,000 for a great cause! The haunt is over 7,000 square feet and includes an inside and outside portion.
The Haunted Asylum at Camp Frame has grown from a small charity haunted house to the largest single fundraiser for the American Cancer Society in the state of West Virginia. We are now a fully operational professional quality haunted house with all the works. Come experience everything new for our 2018 season. You won't be disappointed. Thank you for your support because the only thing scarier than the Asylum is Cancer.
General Admission – $15.00
VIP Admission – $20.00
Escape Room – $8.00
Combo Pass – $20.00