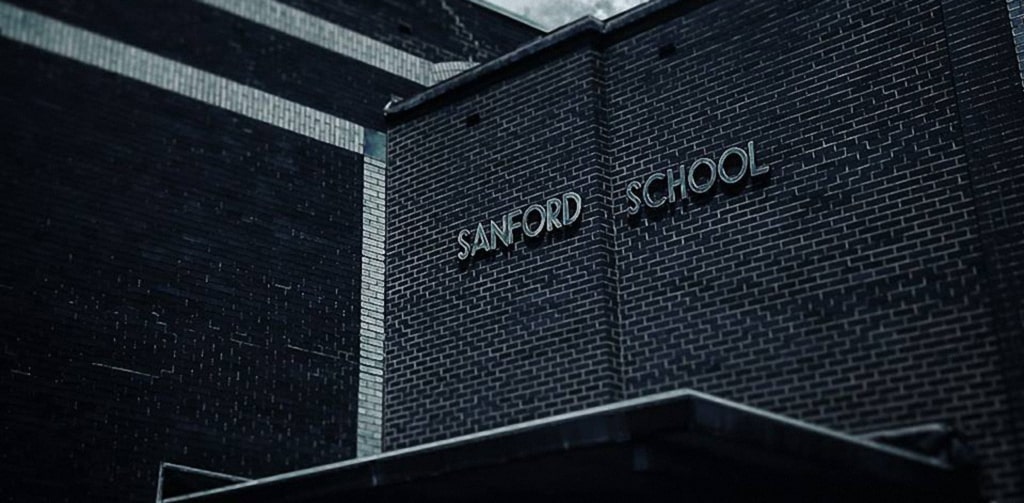 Date
Oct 06 2018
Time
6:00 pm - 10:00 pm
Cost
$7.00
Grave City – ParCon 2018
This year's Grave City – ParaCon 2018 will be set within the Haunted former Sanford School in Moundsville, WV. We will be featuring top speakers from the paranormal field whose experience ranges from parapsychology to demonology and who knows what else!? Also included with admission FULL access to the Archive of the Afterlife paranormal museum, one of the most haunted and fast-growing collections of haunted relics around!
Special V.I.P. Package
We are offering "up to only 20 admissions" for our "Special" after hours Private Paranormal Investigation of the Archive paranormal museum and the Sanford School! These admissions are on a "first come, first serve" basis so once they're gone, they're gone! Pre-Order is recommended! (11:30pm til 5:30am) That's up to 6 hours of investigating! This VIP offer also includes your General Admission to the ParaCon!!
Bring your own equipment!
$20.00 per VIP Admission (While they Last)
Special Speakers
James Annitto (Demonologist)
Kristin Lee (Rev. High Priestess)
Dave Spinks (Paranormal Researcher)
Patty Wilson (Paranormal Consultant & Author)
Brandon Massullo (Parapsychologist, Clinical Therapist & Author)
Tom Moore (Paranormal Researcher)
William & Brittany Baker (Mountain State Paranormal Team)
Rachelle & Jim (Hill View Manor)