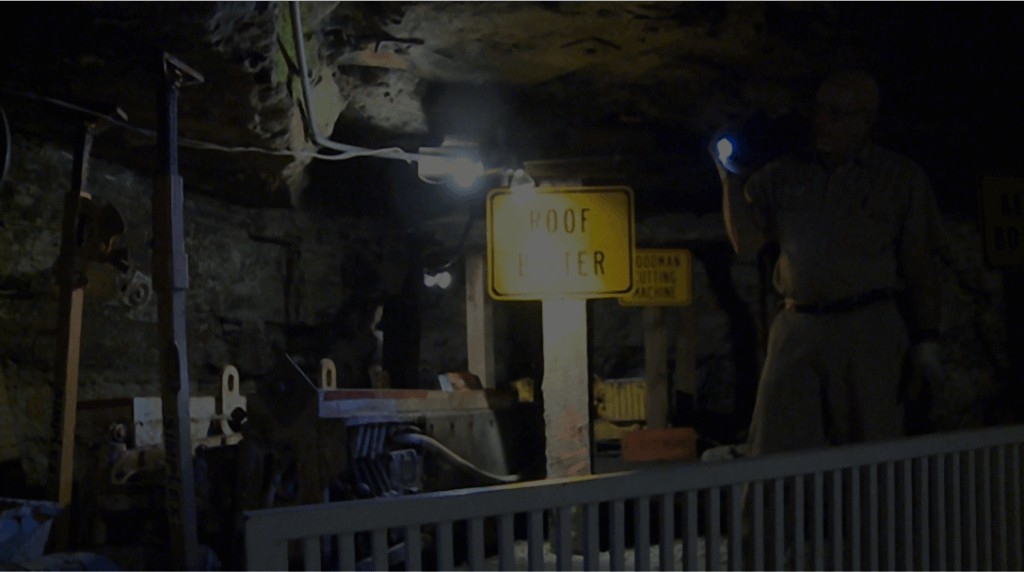 Date
Oct 19 2018
Time
6:00 pm - 10:00 pm
Cost
Adults $15.00 - Kids $10.00 (15 and under)
Beckley Haunted Coal Mine
Halloween is bringing a ghoulish fright to the Exhibition Coal Mine in Beckley. The Haunted Exhibition Coal Mine is back and it's a new fright this year. Join us as we go deep underground into the Beckley Haunted Coal Mine. What will we find in there? and will we make it out . . .
This 4th annual Halloween event will support southern West Virginia's Theatre West Virginia. Oct 19, 20, 25, 26, 27th.
Experience the 20 to 25 minutes that it takes to travel this spooky haunted coal mine on a mantrip that holds up to 32 people.