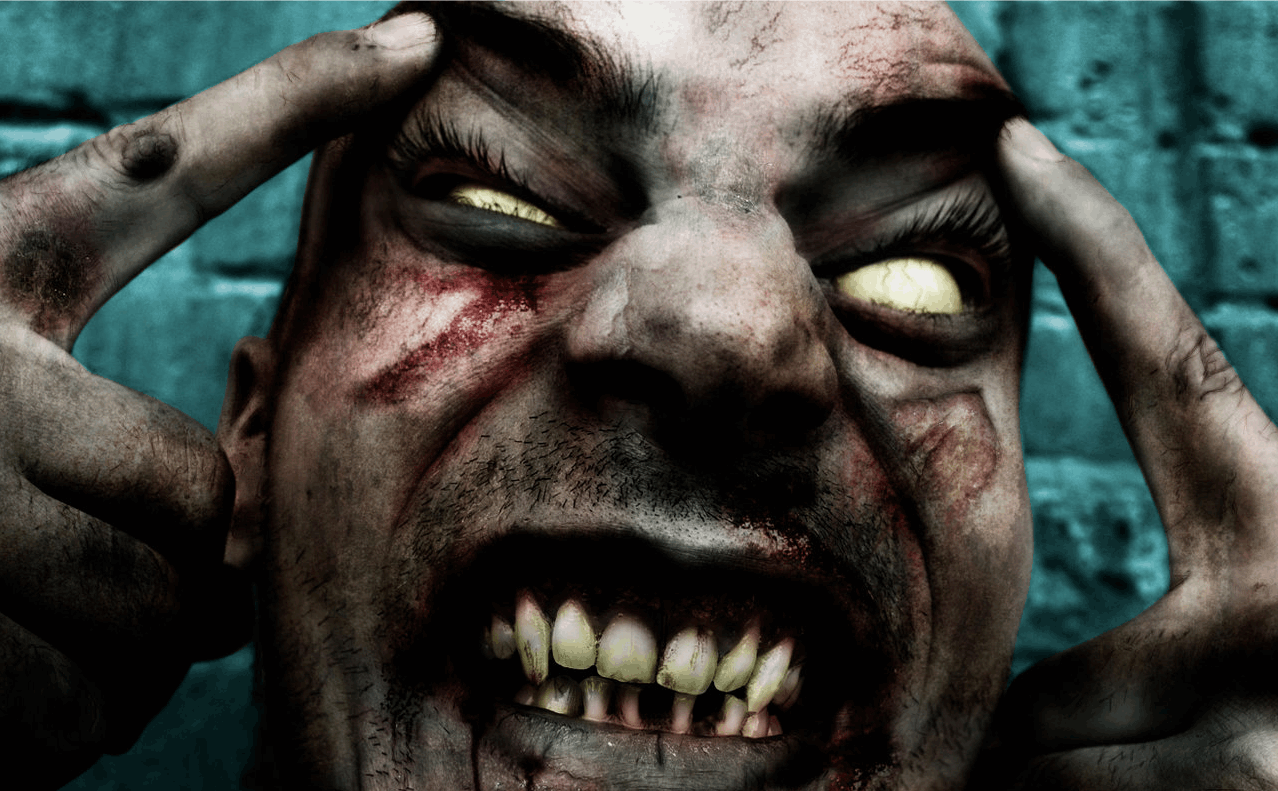 Date
Oct 19 2017
Cost
$10.00
817 Haunted Truck Stop
Opening for the first time, the 817 Haunted Truck Stop is a 500 sqft haunted attraction located in an old truck stop in Winfield. Although small compared to fellow haunted houses, it contains random scare rooms throughout and a small maze. We hope to thrill you with spooky and creepy scares!
We are located in an old truck stop on Rt. 817 formally Rt. 35. The truck stop is supposedly haunted with several truckers that have passed away and a cook that died in the kitchen.
A concession stand will be available to purchase hot chocolate and prepackaged snacks while you wait.
Event Schedule
6:00 PM

-

10:00 PM

Thursdays
6:00 PM

-

12:00 AM

Fridays & Saturdays
7:00 PM

-

10:00 PM

October 30 - November 3