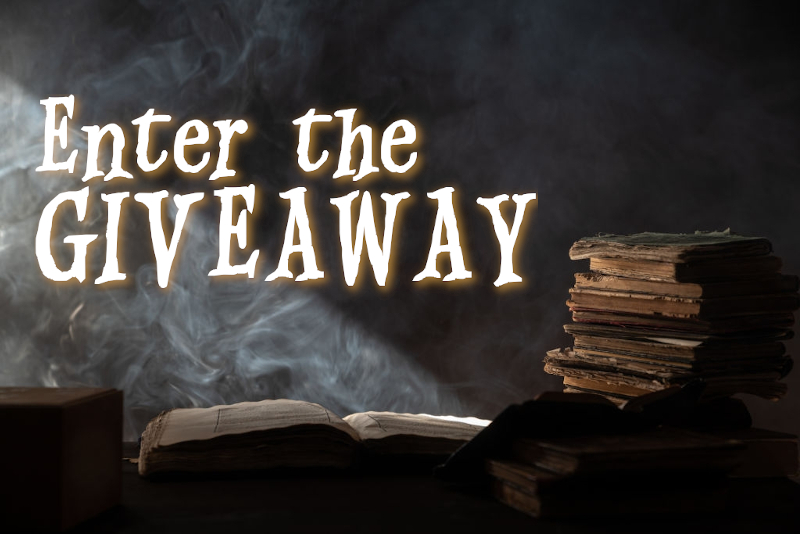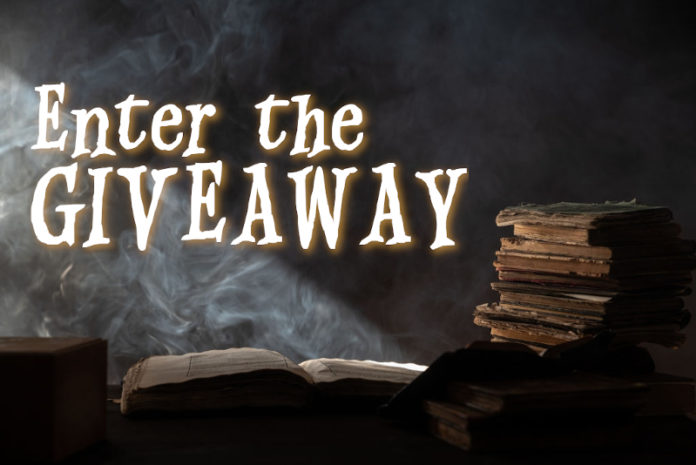 We are giving away a free copy of our newly compiled "True West Virginia Ghost Stories" (November 2019) eBook in PDF format to 5 lucky people. This ebook contains over 500 stories with pictures that span across 722 pages!
We are planning to relaunch our monthly Newsletter in January 2020 and we need help building up our audience. We haven't sent our newsletter out since 2016! Our goal is to have at least 600 subscribers for the relaunch. We are currently sitting at 464 subscribers (live count – updated every 12 hours). If we do reach our goal, we will give out the eBook to an additional 5 lucky people!
HOW TO ENTER
To enter the drawing, simply subscribe to our Newsletter. You will need to use this link instead of the one in the sidebar so we can obtain your name. Be sure to use a valid email address since the download information will be sent to you if you are chosen.
EBOOK PREVIEW
You can download a preview of the eBook, which contains only 5 stories from each category instead of over 500 stories. [Download – 14 MB]
OFFICIAL RULES
Winners will be determined in a random drawing held by West Virginia Ghosts.
Drawing will be held on January 1, 2020.
Winners will be chosen from our Newsletter subscriptions.
Winners will be announced in our January 2020 Newsletter.
The odds of winning are determined by the number of newsletter subscriptions.
Entries must be received no later than 11:59 PM, December 31, 2019.
There are no obligations to make a contribution to enter.
Winners will be notified by email with the eBook download information.
FACEBOOK DISCLAIMER
This promotion is in no way sponsored, endorsed or administered by, or associated with Facebook. You understand that you are providing your information to the owner of this Facebook page and not to Facebook.
FULL RULES AND REGULATIONS
The full Rules and Regulations can be found HERE. The above rules are the condensed and shortened version of those rules and regulations.